The Phelps-Hatheway House & Garden
June 4th, 2016
Suffield, CT
I met Meg and Jeff through the Beaver Hunters.
Imagine if I just ended it right there. The Beaver Hunters are the baseball team Jeff and I both play for. Over the last few years (of losing seasons) I've become great friends with the two of them. Meg is a regular fan at our games, which speaks volumes because we usually have like six fans (if that). From a distance, I've been able to watch their relationship grow over the last few years. Their family has also expanded recently, with the addition of their gorgeously cross-eyed siberian husky, Remy...a distant cousin of Ghost, for you Game of Thrones fans.
When they asked me to be their wedding photographer, I knew it would be a killer wedding. Meg is a historical buff, so the eighteenth century Connecticut landmark, the Phelps-Hatheway House & Garden was a perfect fit. Which by some miracle, they ended up moving in to about a month before the wedding. Talk about a destination wedding...To top it off, it was catered by Bears BBQ. Best. Meal. Ever. We were able to take ziploc bags full of pulled pork and mac & cheese for the ride home.
Aside from all this awesome, the best part of their day was watching how happy they are together. They were surrounded by all of their people, from past and present baseball teams, to childhood friends. They must be doing something right.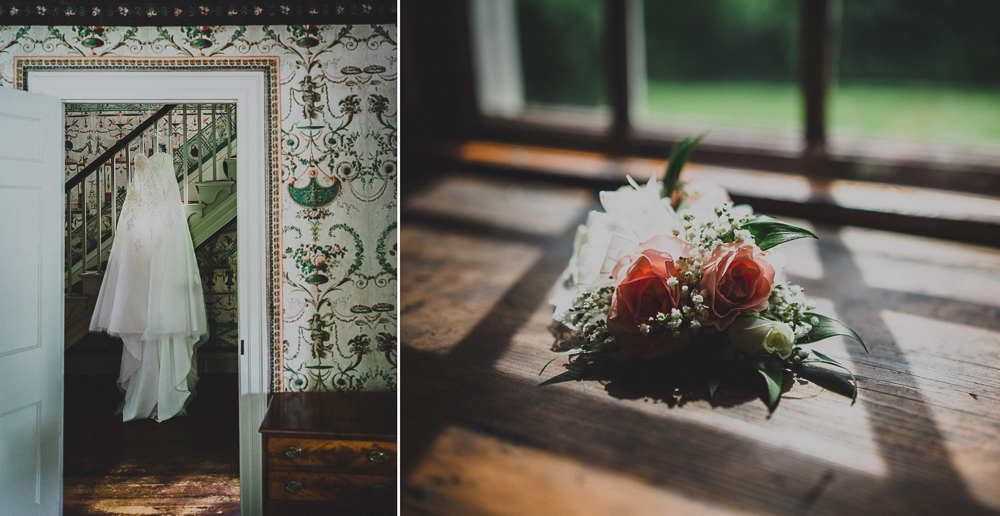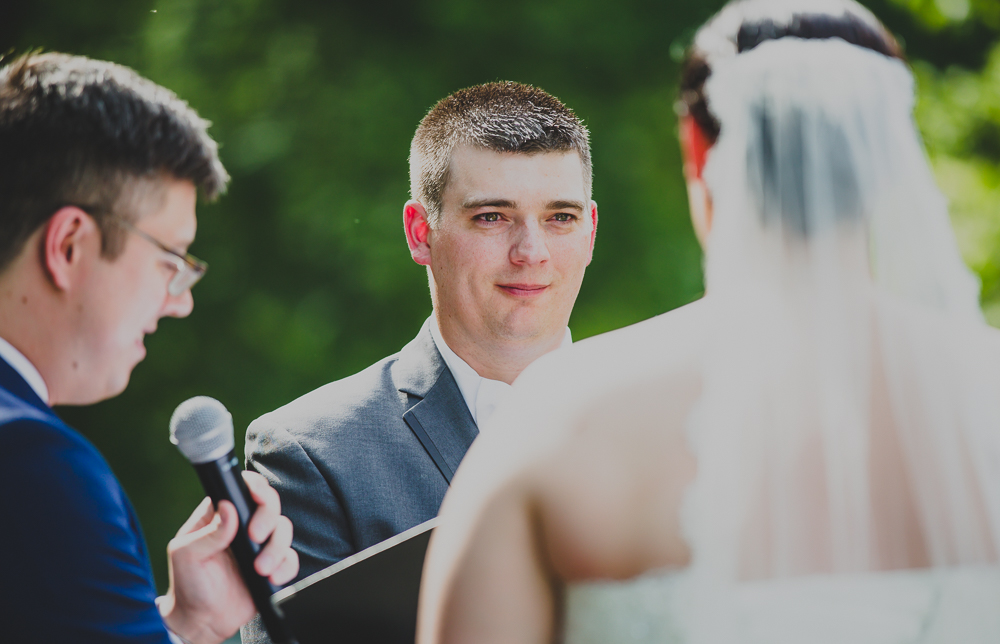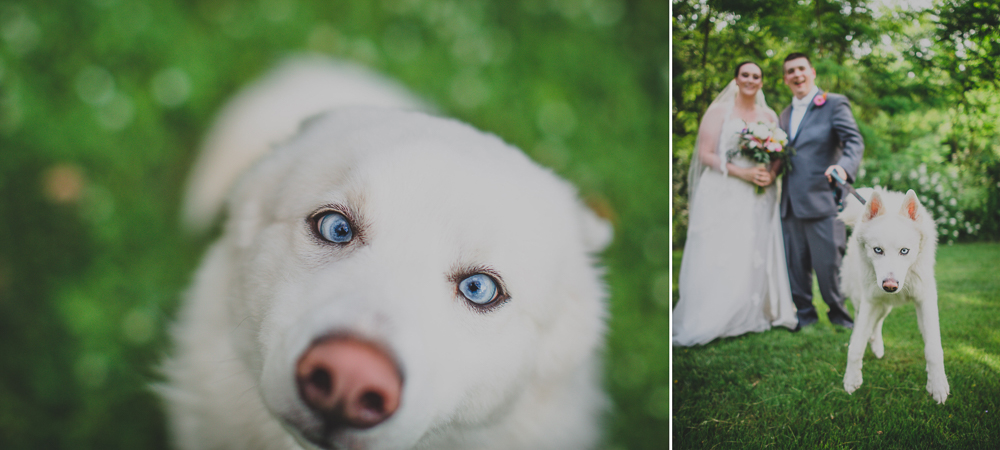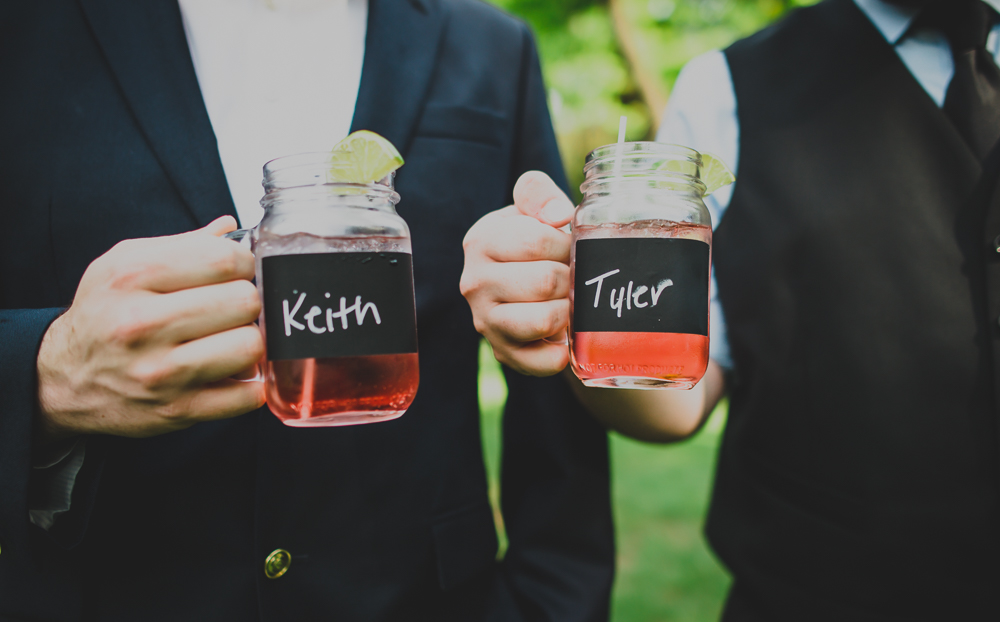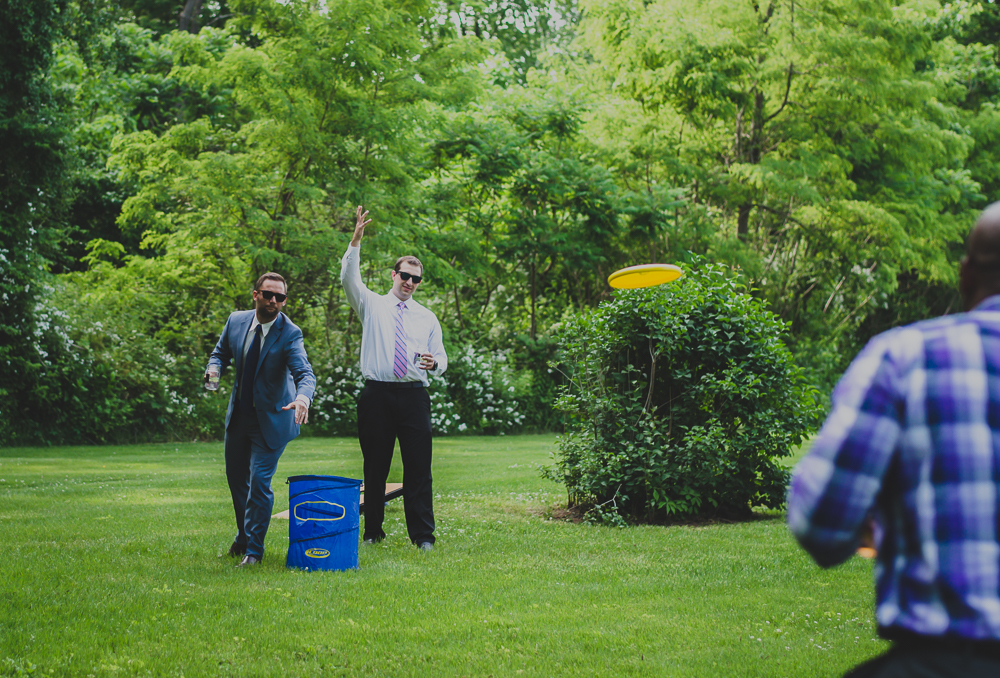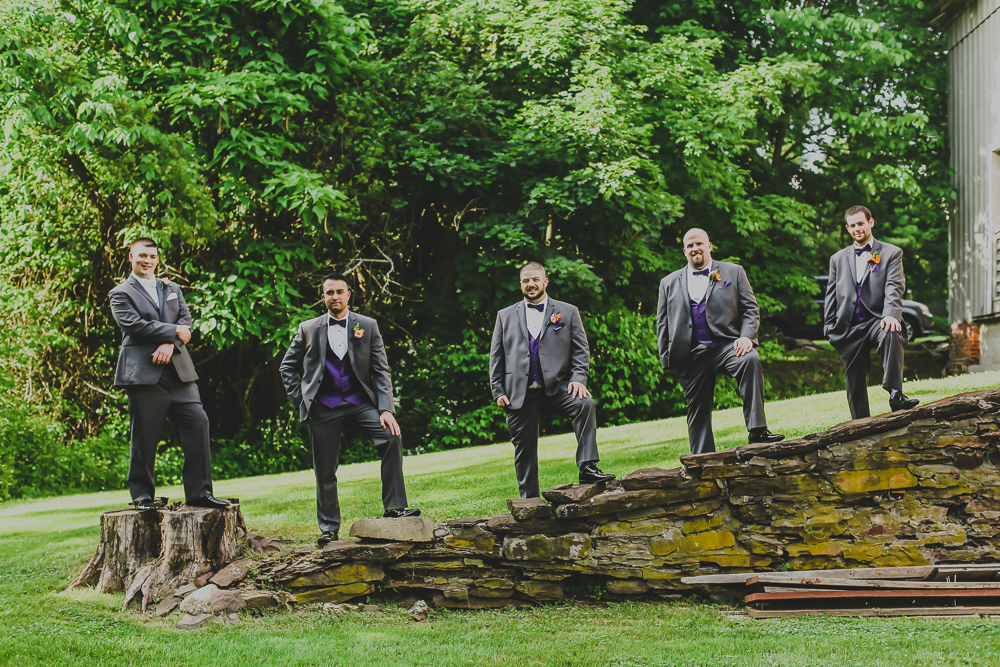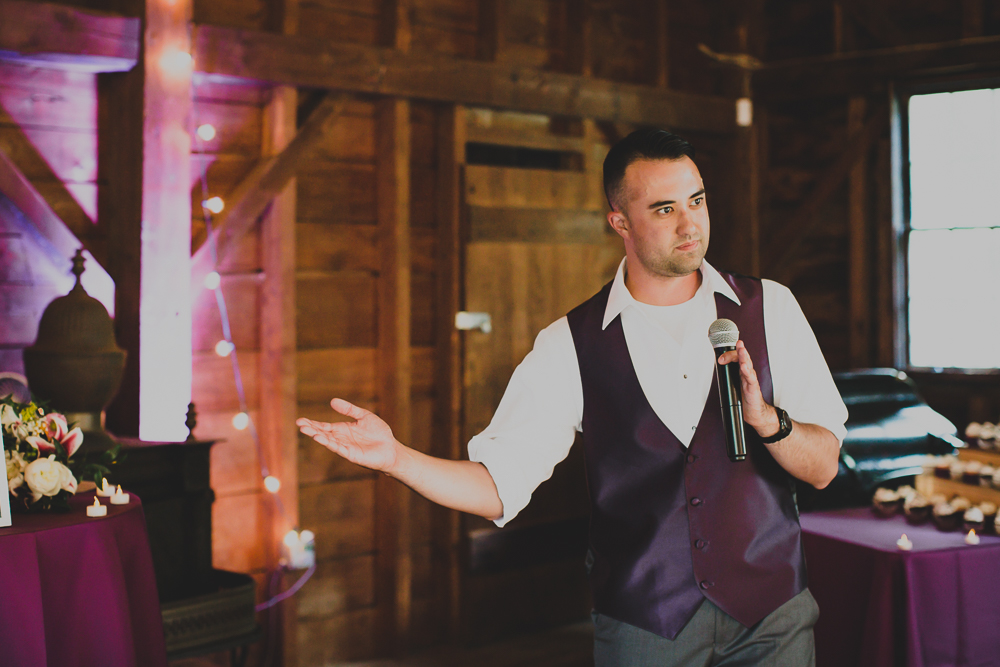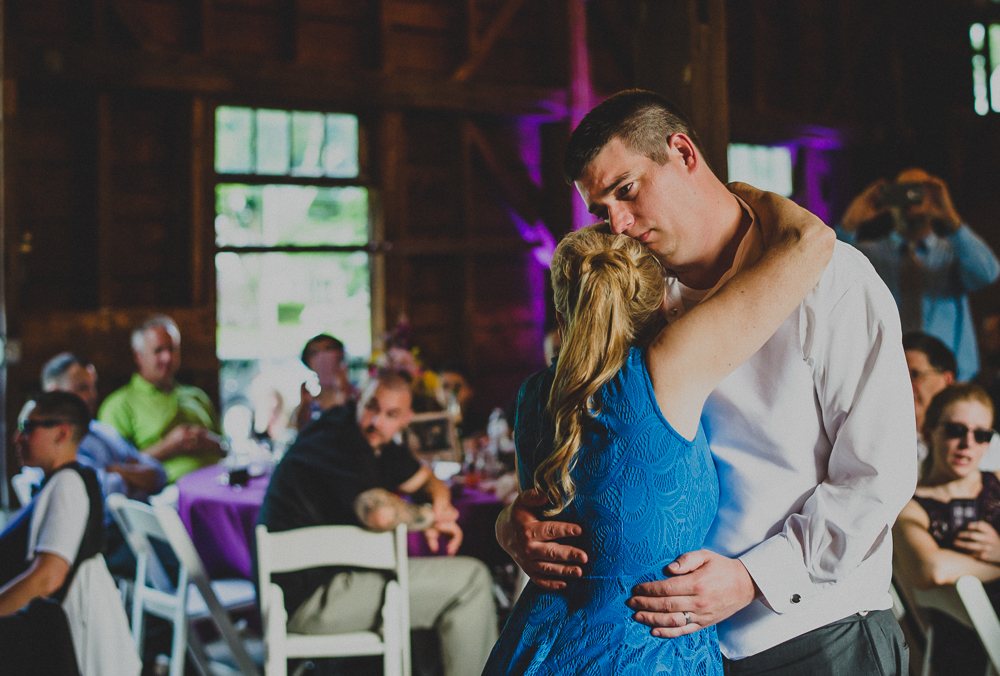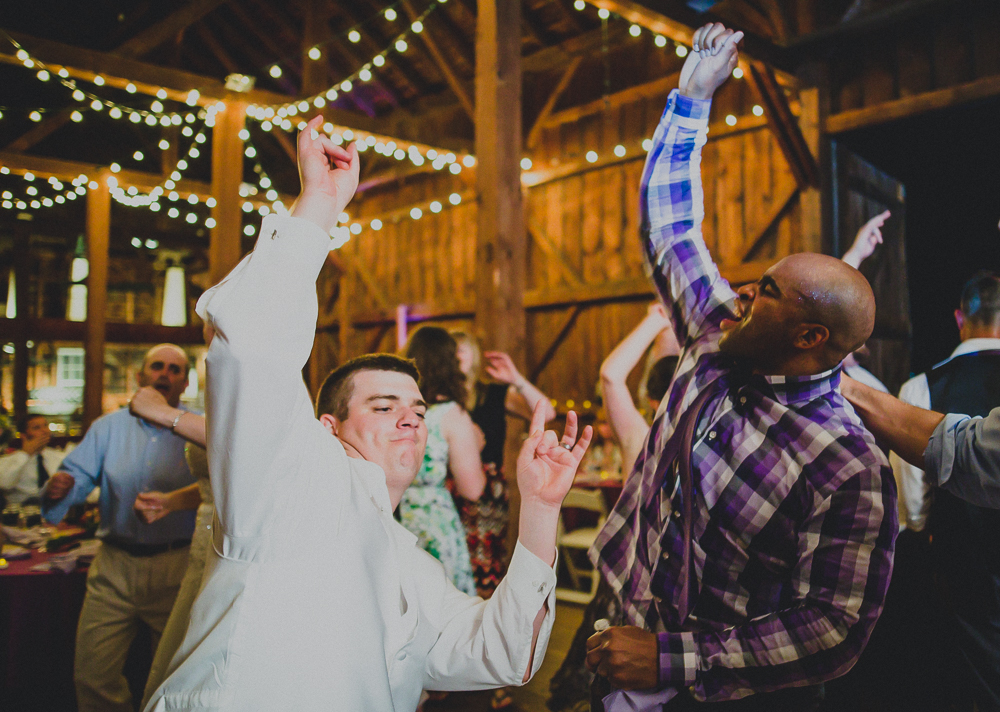 Nick Benson rocked it as my second shooter for the day, and Sophie Hiatt was an awesome assistant. She grabbed some great polaroids at the reception which will end up in their album.
-Ty